LA+ INTERRUPTION—the fourth in the LA+ international design ideas competition series—asked how design can be used to challenge the status quo, to interrupt the jargon, to disrupt and redirect ecological and socio-economic flows. Entries from 23 countries were put before LA+ INTERRUPTION's eminent interdisciplinary jury, comprising Fiona Raby, Jason Zhisen Ho, Mark Raggatt, Martin Rein-Cano, and Rania Ghosn. The jury awarded first, second, and third prizes and 10 honorable mentions.

XIANGYU LIU
CHENGXI ZHA
CHENGYUAN XU


ANTOINE APRUZZESE
THOMAS ROCHE
ANNE KLEPAL
FIRST PRIZE
Location of Interruption:

New York City, USA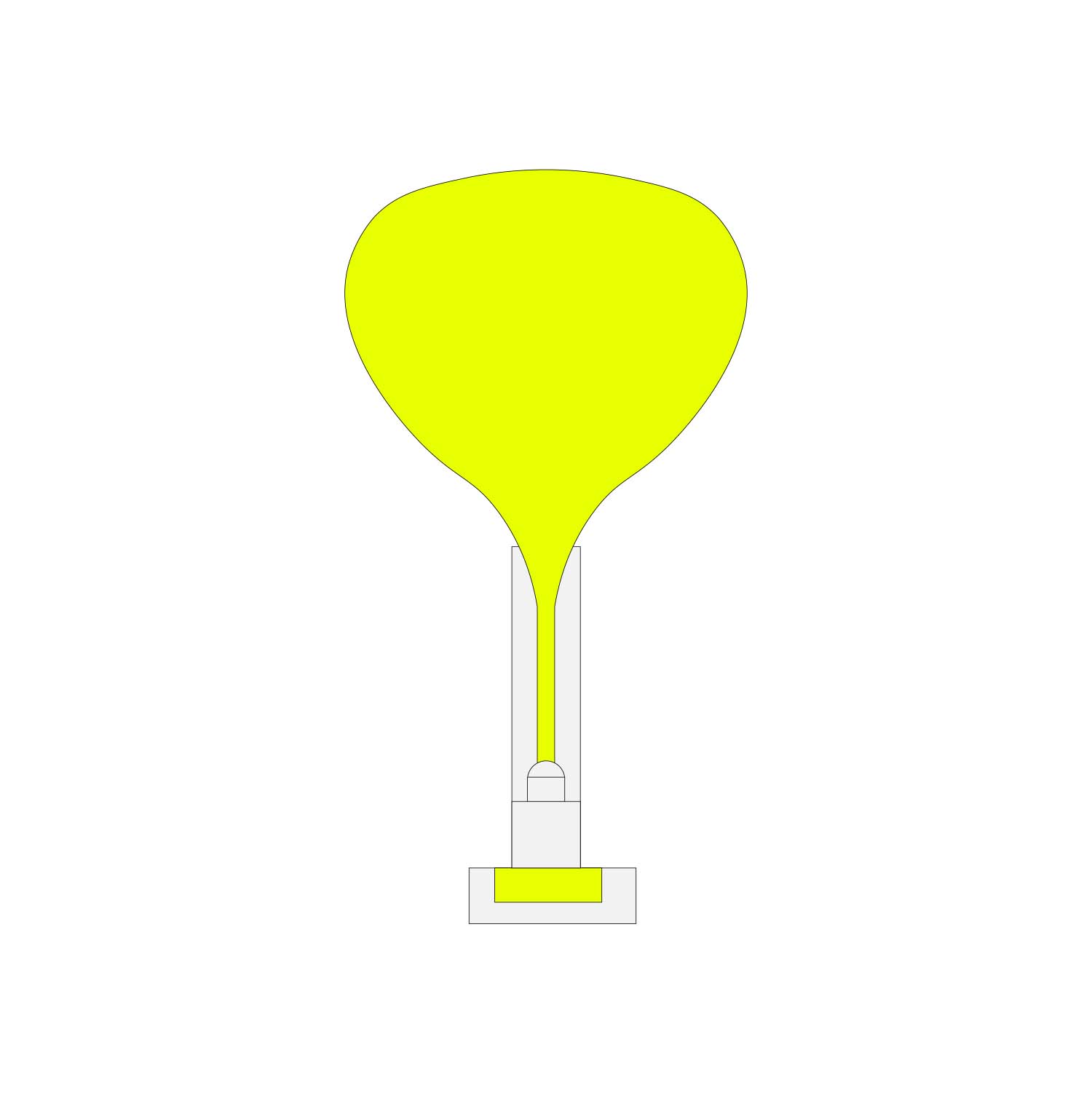 SECOND PRIZE
Location of Interruption:
Pittsburgh, USA
THIRD PRIZE
Location of Interruption:
Paris, France


The three prize winners receive $4,000, $2,000, and $1,000 respectively, a certificate, and feature publication in LA+ Journal's forthcoming LA+ INTERRUPTION issue (Spring 2023).

10 designs awarded honorable mentions by the jury receive a certificate and feature publication in LA+ INTERRUPTION.


The "editor's choice," selected by LA+ Journal's Editor in Chief, receives feature publication in LA+ INTERRUPTION and a full digital set of LA+ journals.



As well as the award-winning designs, we'll be publishing a Salon des Refusés of select meritorious entries, interviews with the jurors, and a feature essay by Katya Crawford, coauthor of the upcoming book "The Design Competition in Landscape Architecture: A Guide for Schools and Firms."

Subscribe

to LA+ Journal for just $29.90/yr print or $10/yr digital to see whether your design made it into print!
LA+ Journal thanks everyone who participated in the LA+ INTERRUPTION design ideas competition. To stay informed of LA+ news including future competitions, join the LA+ Journal mailing list.